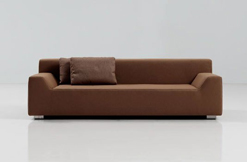 welcome
Our vision is to create spaces worth living by designing and offering furniture that satisfy personal needs with the highest standard of craftsmanship. A wide selection of bedroom, dining, wall systems and sofas are offered along with exclusive collections from well European reputable brands.
We are deeply commited to rigorous levels of quality assurance. We only use natural, high quality raw materials, and handle these with great care. Through the combination of sound craftsmanship and state of the art technology we are able to produce furniture that lasts a lifetime and emphasize the joy of living, year after year. Our high quality standards are important principles that help us to act as a link between nature, industry and the consumer.
The personal needs and preferences of customers are of outmost importance as our furniture are customised to their individual space, designs, dimensions colours and upholstery. We can guarantee prompt delivery and service, as all our products are delivered to the customers' place and installed by our own experienced technicians without any extra charge.