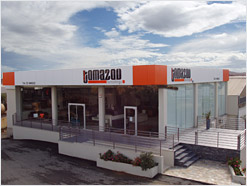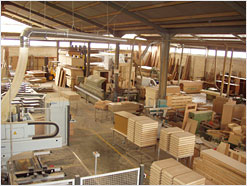 company
Tomazou Furnishings has been creating personal and professional places over 40 years tailored completely to customers needs. A wide selection of home and professional furniture is offered (hotels, restaurants, schools and nursing house) as well as office furniture from well European reputable brands.

The design and production is carried out in a modern factory in Dhali Industrial Estate. Our main purpose is to create and offer furniture with modern design attributes characterised by elegance and simplicity. Our products are designed to offer the best value for money. Our craftsmanship, technology and the best materials we use allow us to secure the highest standards and commit our selves in high quality, consistency and personal service.

The quality of good customer relationship is a matter of central concern to us. Reliability in terms of information, guidance and punctual delivery not only helps to build customer satisfaction but shows how seriously we take our customers. The trust we build and maintain constitutes the added value of our services.

Why choose Tomazou furnishings?
excellent relation of value and price

experience and expertise

develop clients requirements

"personalised solutions"

design led manufacturing

wide range of materials

flexibility and prompt delivery

warranty

after sales service

professionalism and courtesy